Welcome to our company
We Do Accounting Taxation & Auditing
We specialize in accounting, tax and legal advice as well as company formation. For each of these fields, we have passionate in-house experts, who work tirelessly to stay on the cutting edge. We approach every problem from multiple angles.
areas of practice
What We Can Do for You
VAT Services
VAT Registration
VAT Filing
with Alsaadi
Looking for registration of VAT in DUBAI or in other Emirates of UAE for your company, we are happy to provide you with a solution to get started right away. Our experts will assist with the selection of the best plan for filing return of VAT and strategy for your specific business.
how we can help
Accounting Services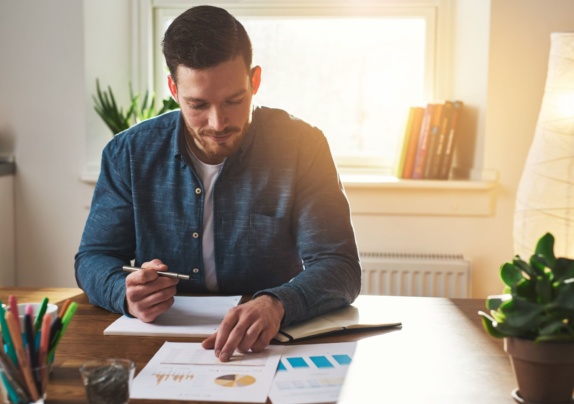 Al Saadi & Associates Auditing are able to conduct an in-depth analysis of the particulars of your case, with a fine and accurate attention to fine details and facts, in complex, high-value litigation matters, and provide the best possible advice across almost any and every issue that can arise in…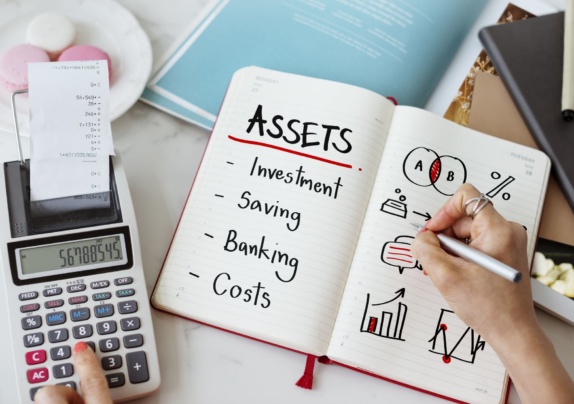 BOOKKEEPING It has been mandated in the UAE Federal Law no. 2 of 2015 on Commercial Companies that maintaining proper books of account of the companies for at least five years is now a legal requirement. AL SAADI & ASSOCIATES AUDITING is considered one of the top accounting firms in…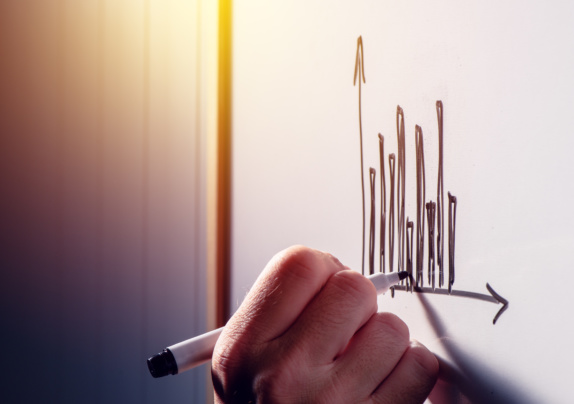 In our financial statements audit, we provide services that the financial statements pursue best accounting standards (GAAP), international accounting standards (IASs) and International Financial Reporting Standards (IFRSs)
how we can help
Guidance: Your Roadmap to Financial Freedom
Immediately identifying a problem and fixing it is our main goal. We strive for excellence at every step of the financial planning process and stay ahead of the game. This dedication is the price of success.
people about us
Regardless of the difficulty of the job, or the unforgiving deadline, you can definitely rely on these guys. We greatly appreciate the quality performance and amazing consulting skills! "
My primary goal was to find a team of talented people who would bring fresh ideas to our daily routine and who would make a positive change in the business and accounting system. "
Thank you for all your professional help with our data! We wouldn't be able to process all the statistics and numbers in time, and would surely lose tons of vital information! "
how we can help
Auditing Services
Assets Under
Management
Skilled specialists will help you manage any issue in no time.
Institutions &
Consultants
Expert assistance and fast solutions for your new company.
contact info
Feel Free to Contact Us with Any Questions
Our Location
Dubai- Main Office
Office No. 1103, Burlington Tower, Marasi Dr., Business Bay,
Dubai, UAE
Branch Office
Abu Dhabi
Office 205, Noura Majed Al Futtaim Building, Tourist Club Area St. Abu Dhabi.
Working Hours
Sat - Thurs: 9 am – 6 pm
Fri: Closed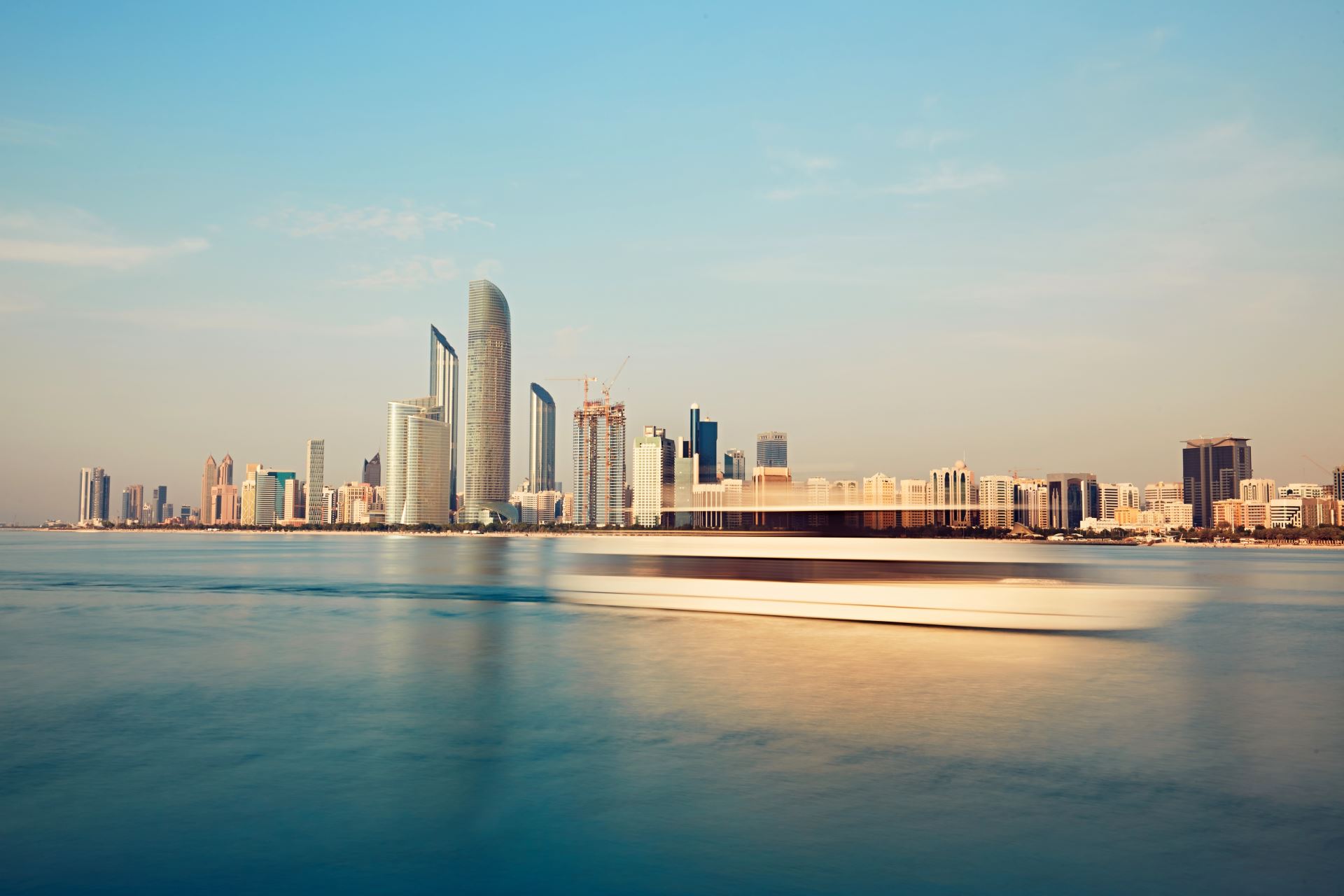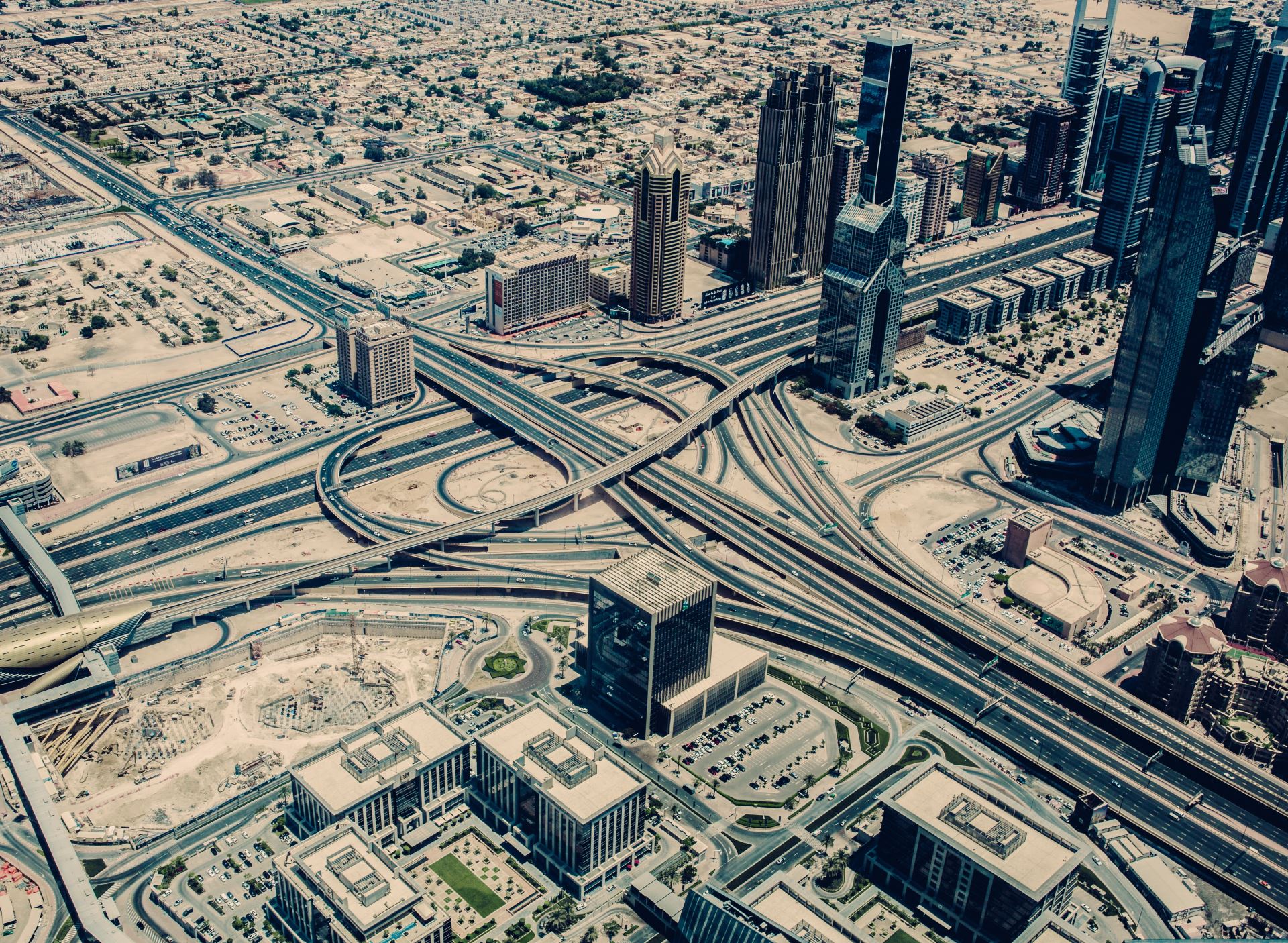 newsletter signup
Stay Tuned for Our Updates